Our Sustainability Commitment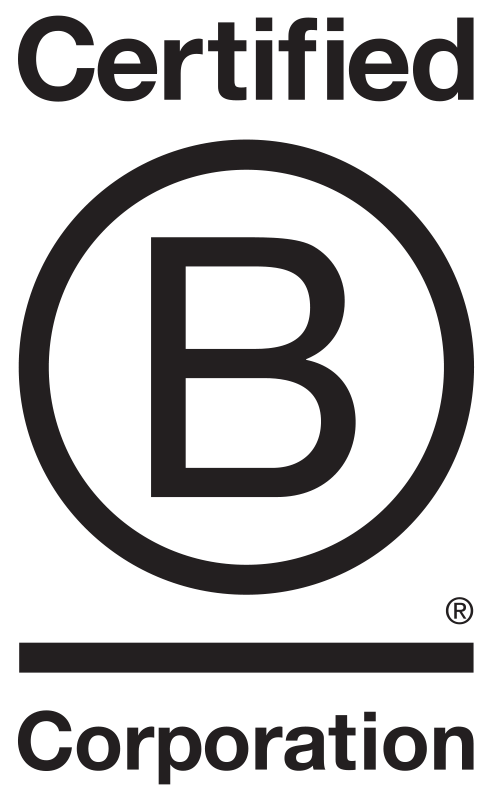 B Corp Certified
Mindful & Good is proud to be B Corp Certified, meeting the highest verified standards of social and environmental performance, transparency and accountability. B Corps are leaders of a global movement of people using business as a force for good. Acquiring the B Corp Certification is our way of demonstrating our resounding commitment to solve our most pressing global challenges and to be continuously dedicated to our sustainable design and business practices.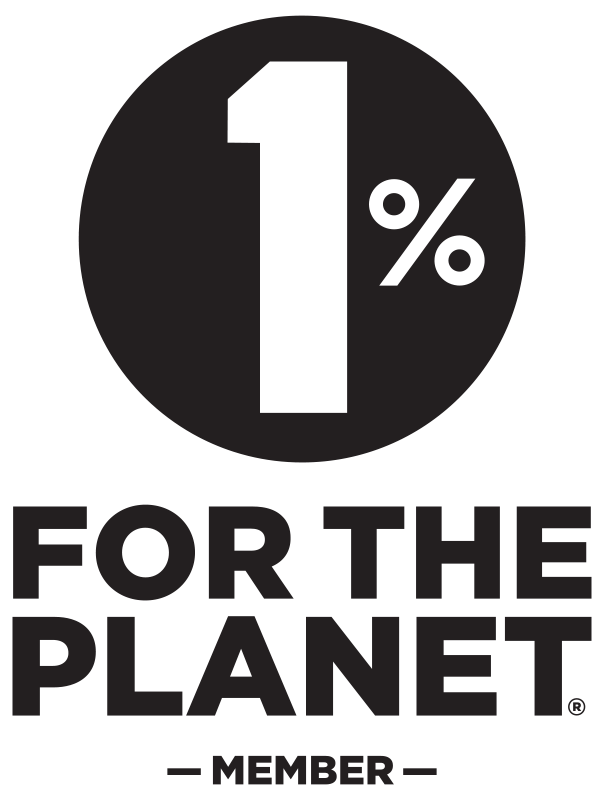 1% for the Planet Member
Caring for the earth has always been at the heart of what we do. To create a better planet and future for all, we give well over 1% of our annual revenue to causes that support the environment by being members of 1% for the Planet. Not just on Earth Day but every day.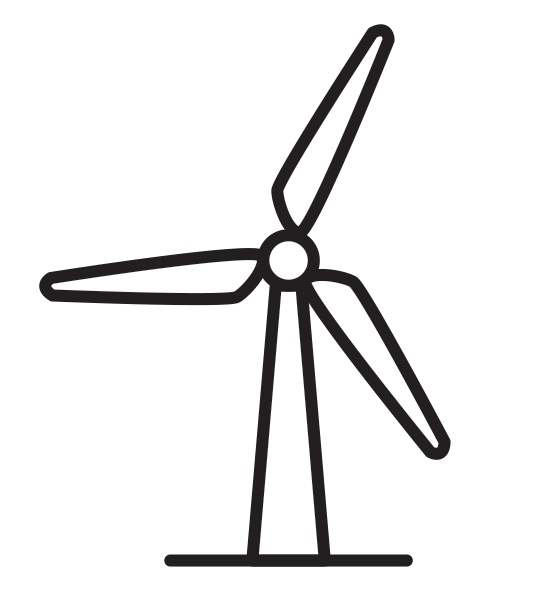 100% Carbon Neutral
To mitigate our impact on climate change, we are 100% carbon neutral. We offset 100% of our annual carbon emissions and purchase local renewable energy through NC GreenPower that is produced from wind, solar and biomass sources. We also share one car and try to bike, walk or take public transportation to get around town.
Eat Local
We are an official partner of Got to Be NC where we support local agriculture, growers, producers and makers in North Carolina. We work hard on promoting and educating the importance of regenerative agriculture and advocate for connecting local food systems. We are also locavores which means we mainly eat locally grown food that is in season from local farmers.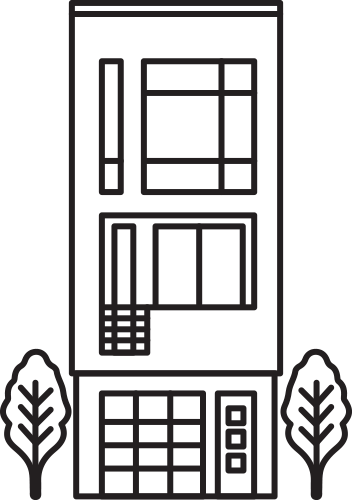 LEED-Certified
We operate out of a LEED-certified and Energy Star rated live/work space that is the first of its kind in the Southeast. The studio's floor-to-ceiling low-e glass windows allow us to operate with natural daylight most of time to save on electricity. In addition to being located on various public transit lines, we are also located on a greenway with direct access to parks,  greenspace and nature, which is an added benefit.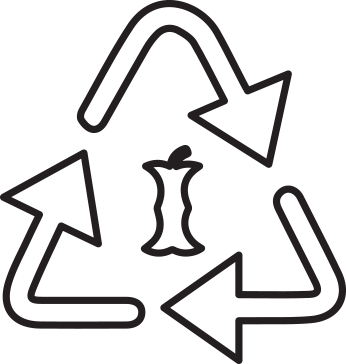 Zero Waste (Almost)   
We strive for low and zero waste so we are always very conscious of what we consume and use. All of our paper, glass, plastic, aluminum and ink toner cartridges are recycled, reused or refurbished and anything biodegradable is composted with our friends at Crown Town Compost.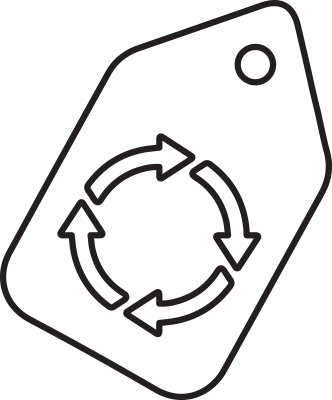 Support Local
We are passionate about serving our local community and building lasting relationships with our clients. We prioritize sourcing from local independent suppliers, investing at least 50% of our non-labor expenses back into our local economy. We also prioritize serving at least 75% local and independent clients, fostering strong connections and diversity to create a sustainable ecosystem that benefits everyone involved.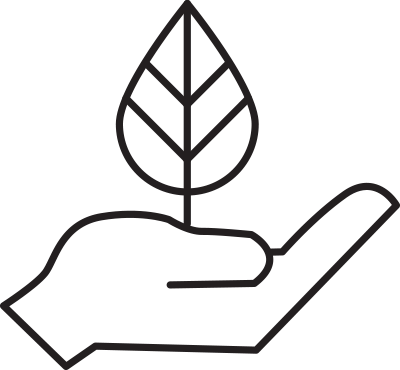 Design With Purpose
We design with purpose. We are change makers, do-gooders and shapers of our community. Part of our business model is to give back and serve with the investment of our expertise. We are committed to donate 5% or more of our time annually to support worthy causes and nonprofit organizations that are near and dear to us.

Community-Driven
We are proud to be involved in our community and are sponsors of Sustain Charlotte and the Catawba Riverkeeper Foundation. We are also members and supporters of Piedmont Culinary Guild, Char-Meck Food Policy Council, Creative Mornings/Charlotte and the Climate Collaborative.
Positive Change Starts With Us

Sustainability Expertise
We're experts and leaders in the field of sustainable design. We help define and grow conscious brands that best resonate with the right consumer. We help people adopt behavioral change, shift consumption and create value and opportunities across all streams of sustainability.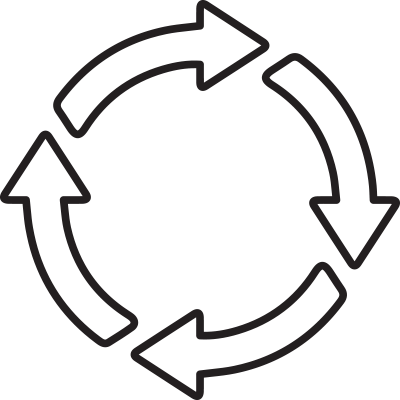 Cradle to Cradle Design
We use Cradle to Cradle design thinking and always consider the full life cycle assessment (LCA) of a project. We develop inventive approaches by specifying fewer materials, using recycled and non-toxic elements and design for reuse and design for the circular economy.

Purposeful Strategy
We work creatively. We work purposefully. We work strategically. We partner long-term with like-minded socially conscious clients who value what we do. We develop the best sustainable design solutions together that help to establish harmonious and healthy conditions in which all members of society can flourish.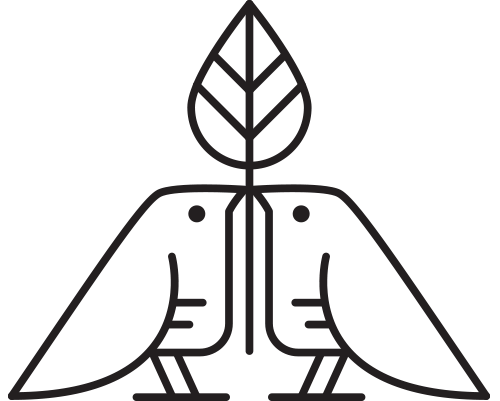 Sustainable Design Partner
We aren't a vendor, we're your trusted design partner who is with you for the long haul. We help you navigate elements that range from business strategy and positioning, B Corp™ Certification, organic and sustainability trade certifications to branding, design, sustainable packaging, CPG, direct-to-consumer, ecommerce, natural product, specialty grocery, retail placement and more. We're with you from the start and as you grow.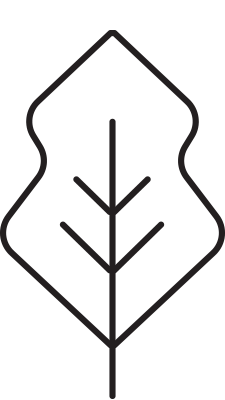 Sustainable Print Materials
All of our print materials and packaging are done with 100% post-consumer waste (PCW), chlorine free, recycled, biodegradable, compostable, FSC-Certified or hybrid paper, using low VOC, algae inks or vegetable based inks. We estimate print quantities as accurately as possible to avoid overproducing and print locally at an FSC Certified printer or near a client's location to minimize carbon emissions.
Sustainable Packaging 
We are collaborators of the Sustainable Packaging Coalition and we help guide our clients with the best sustainable packaging options through supply chains, recyclability, compostability, design for reuse, circularity, printing inks and packaging with less waste. Our goal is to create print and packaging that is good for people and the planet.